4 tags
5 tags
5 tags
4 tags
5 tags
5 tags
5 tags
5 tags
5 tags
6 tags
5 tags
5 tags
5 tags
4 tags
4 tags
5 tags
6 tags
7 tags
5 tags
7 tags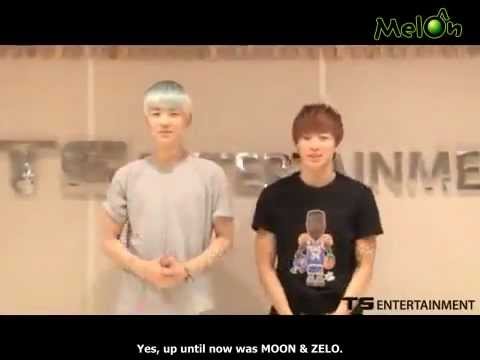 5 tags
5 tags
6 tags
5 tags
120703 - Twitter - Jongup
마카오 /공연 /해피엔딩  Macau / performance / had a happy ending trans. cr; hyejin @ baptrans ; take out with full credits MAKNAE THINGS NO. 167: TWITTER POETRY BY MOON JONGUP
5 tags
4 tags
4 tags
1 tag
6 tags
8 tags
120605 - Twitter - Jongup
baptrans: M.jup 의 작품. 작품이름 : 데칼코마니 http://pic.twitter.com/nfDUYsqC M.jup's masterpiece. The title of the masterpiece: décalcomanie http://pic.twitter.com/nfDUYsqC trans. cr; jiwon @ baptrans; take out with full credits MAKNAE THINGS NO. 44: DECALCOMANIE (screams, why is jongup referring to maknae with such a strangely specific arts & crafts term … )
3 tags
5 tags
8 tags
6 tags
7 tags
3 tags
(it's B.A.P!): Random Zelo Fanaccount Mashup →
heodang: Because he has the image of not washing up often, Zelo once said that it's actually Jongup who doesn't. Zelo and Jongup dance in their dorm with their earphones on. How he talks isn't really cute, but his actions are more adorable. When Zelo sees Jongup lying in their living room in just boxers, he says it motivates him to work out and get more fit. i isolated the relevant...
7 tags
7 tags
5 tags
7 tags
6 tags
5 tags
children...
MAKNAE THINGS NO. 158: ROLE REVERSAL
4 tags
5 tags
6 tags
who would throw a rock at this kid ...
credit MAKNAE THINGS NO. 146: HYUNG ABUSE
5 tags
6 tags
1 tag
6 tags
1 tag